Keer
is coming to Kickstarter!
We managed to build a working prototype for our app but … there's still work to be done to make it the awesome tool we want to build.
So we need your help!
For those who will subscribe we have prepared an awesome gift….a free dynamic qr code!
Keer is an app that let's you create all the digital notes you need and place them wherever you want.
All the notes you need where and when you need!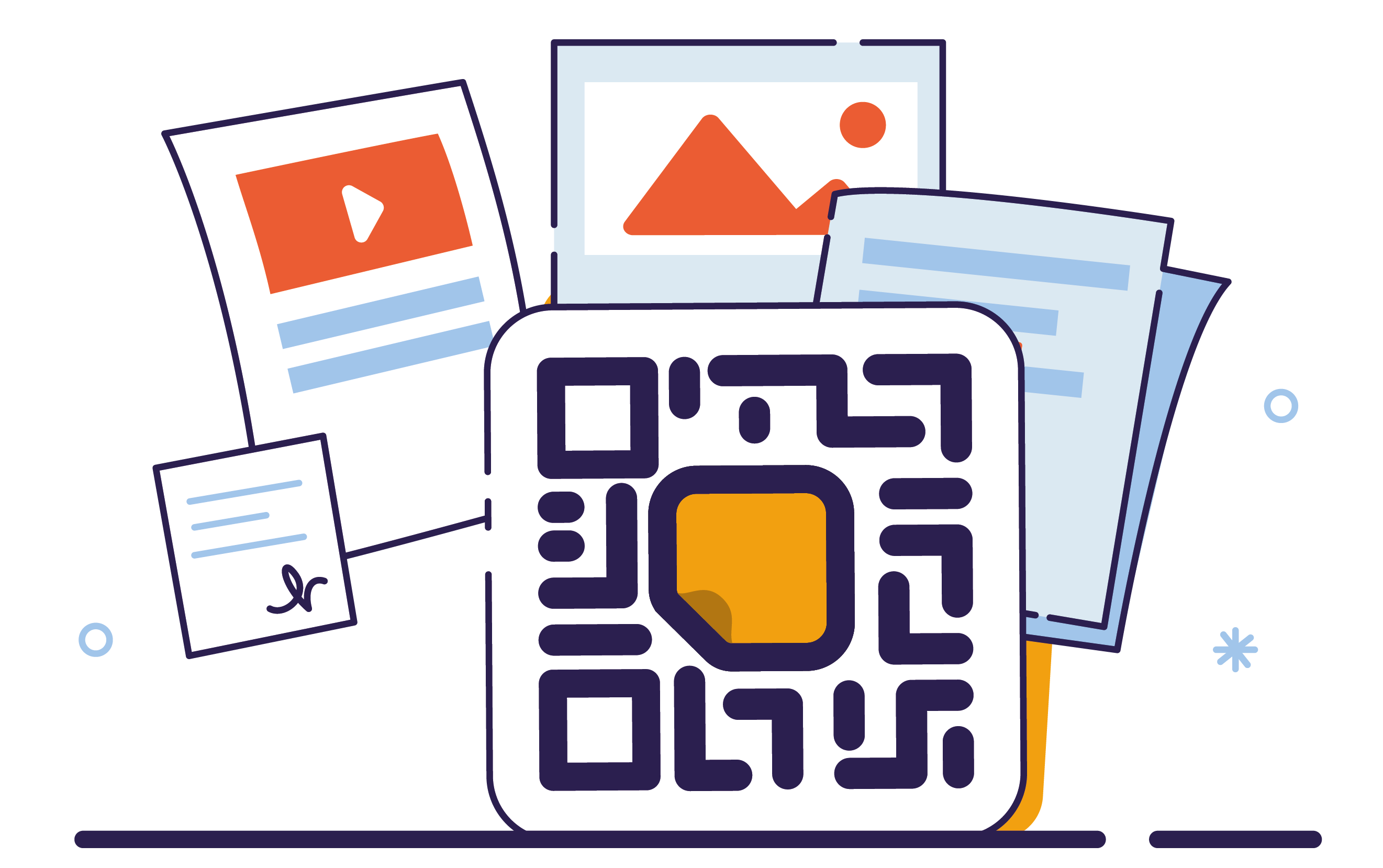 Create your Keer
And upload text notes, document files, photos or just leave it empty .... you can always go back and upload files at a later stage.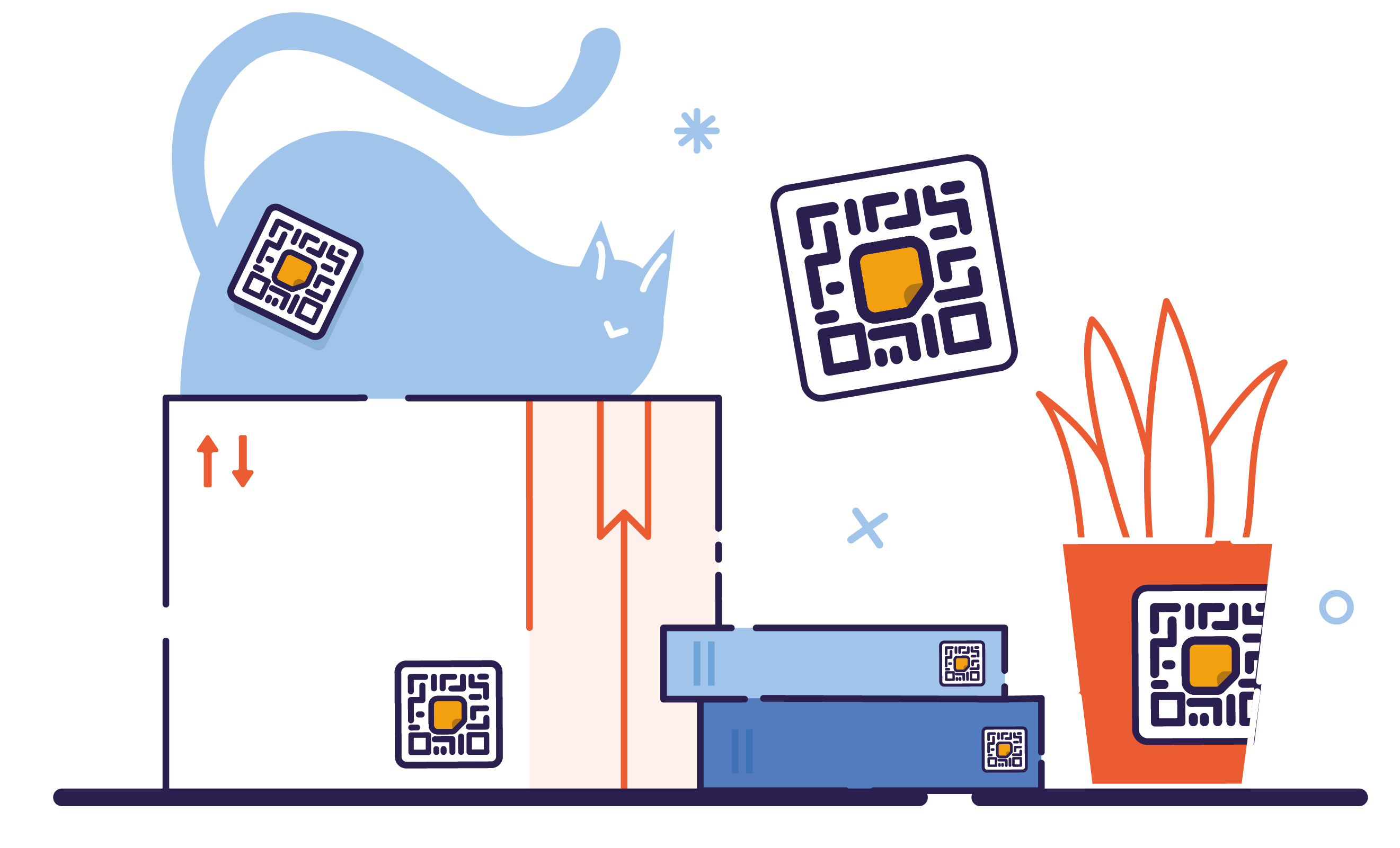 Stick it wherever you want!
How cool is that? The pieces of information you need, made available right away when and where you need!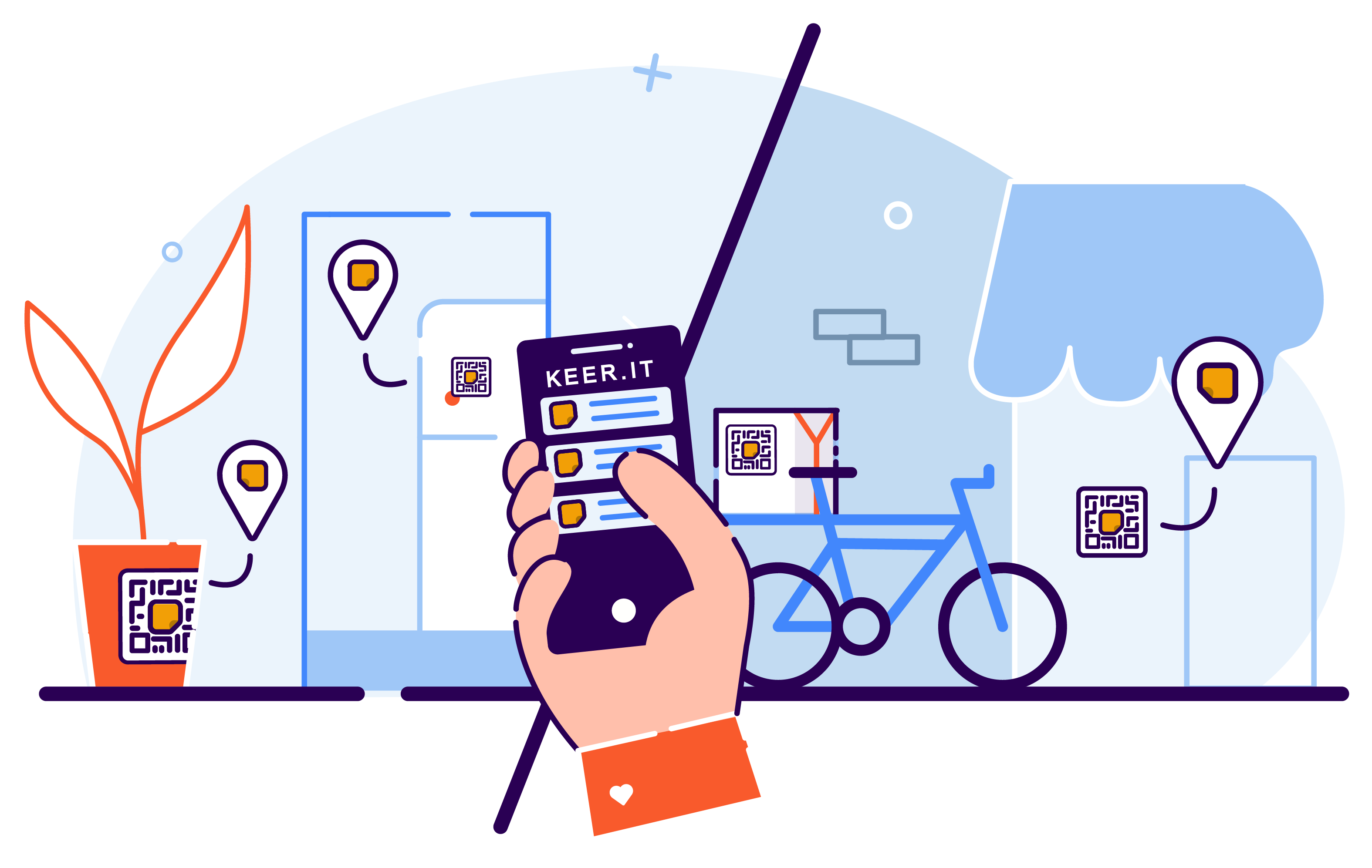 Scan it!
Use the QR scanner to read, edit or share it ... The important thing is that you can forget about flying post-it or USB drives!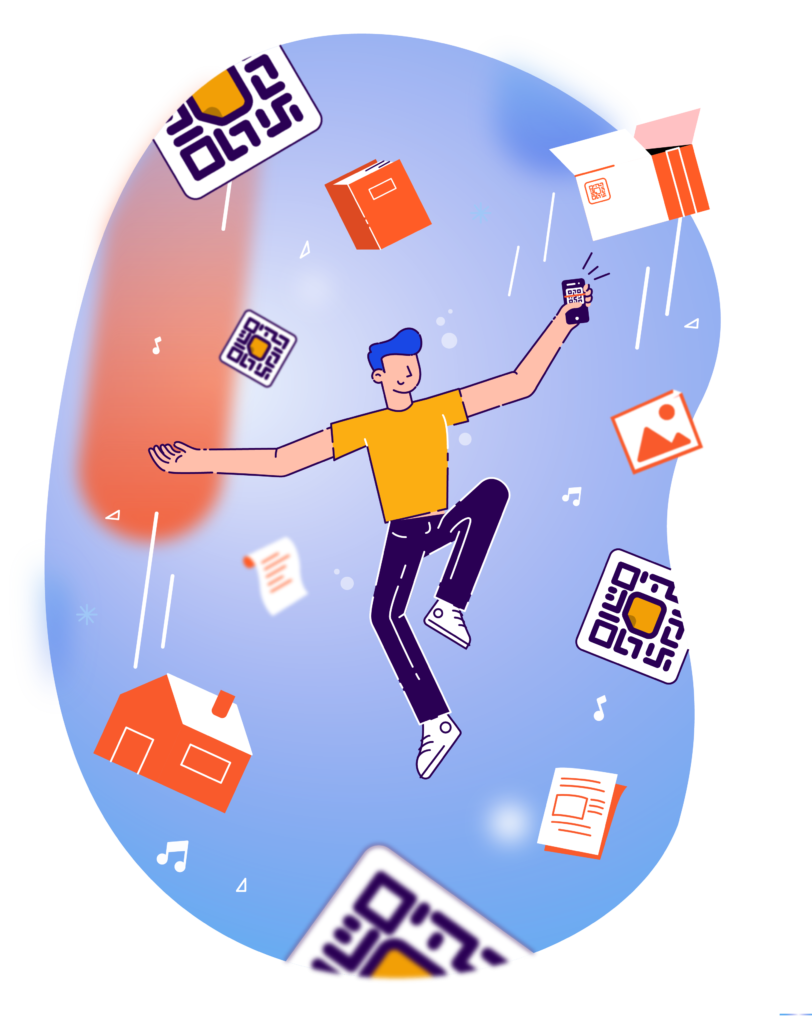 What will you receive by subscribing?
© copyright Do4Others 2021